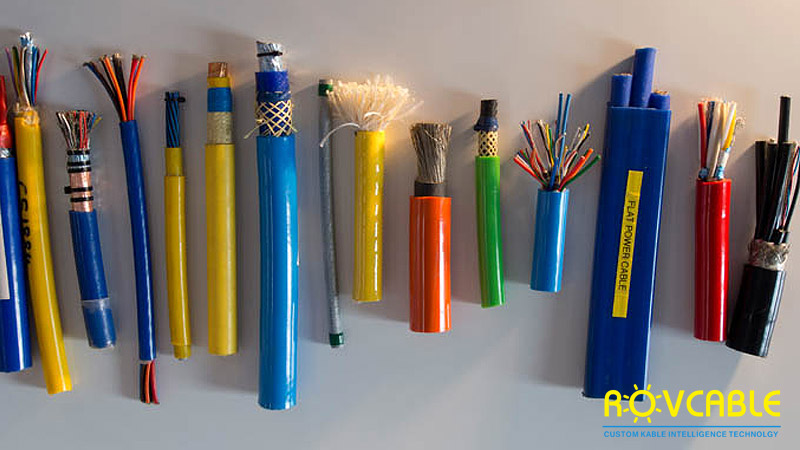 Is off-the-shelf cable falling short? If you are dealing with a difficult application, and stock wire and cable won't get the job done right, custom cable us from could be the answer.
Whether you need a specialty cable built from scratch, or an existing item altered to meet your specifications, We can manufacture it for you!
Why Choose Custom Cable?
•Improved Performance: Custom made cable is engineered to your exact specifications, with the materials and ratings you require for optimal performance.
•Longer Lasting: Because they are built for a particular application and environment, custom cables are equipped with the attributes and ratings they need to last in those conditions.
•Cost Savings: Avoid system failures and replacement costs you could face with inadequate stock cable options.
•Adapt a Cable or Start from Scratch: Spec out a specialty cable from scratch, or alter aspects of an existing cable to better suit the needs of your application.
Your Custom Cable Expert
•Custom Cable Design Experts: Count on our experience and knowledge of wire and cable to get you the ideal custom build for your application.
•Service from Concept to Design to Manufacture: We can help you with every step of the process, from development and design to manufacture.
•Small Minimums: Depending on the cable, we offer minimums as low as 100 Meter. Prototype runs are also available with small minimums.
•Short Lead Times: We pride ourselves on our quick turnaround. Get the custom cable you need fast.